1. Find your data on desktop iTunes
1-1) Connect your iOS device to a desktop PC (Mac) using a USB cable and open it on iTunes software.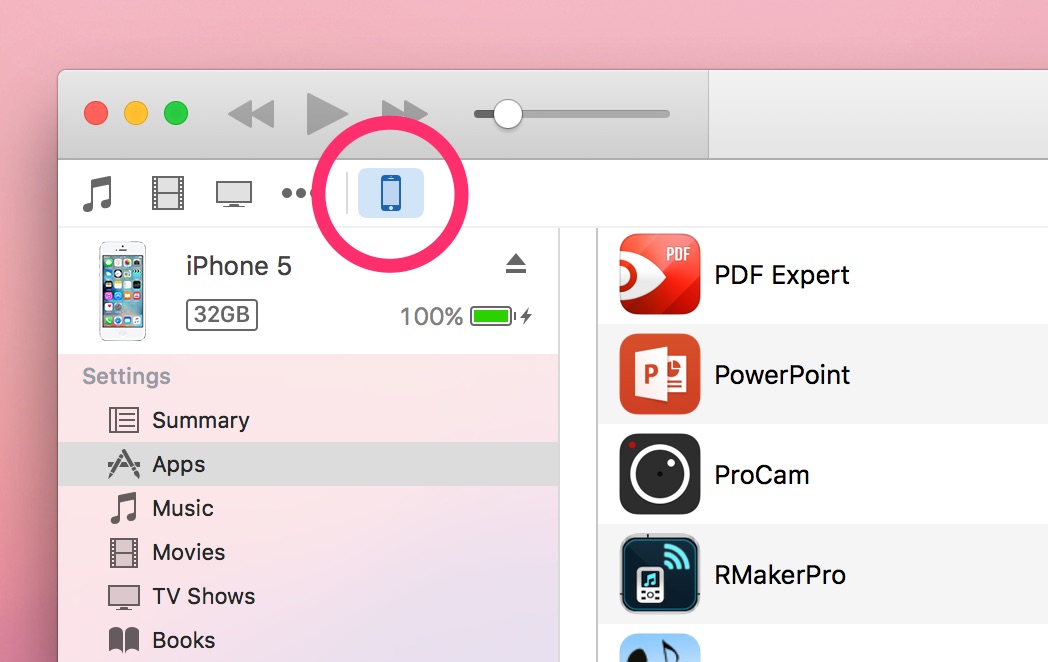 1-2) Select 'Apps' settings and scroll down to 'File Sharing' pane.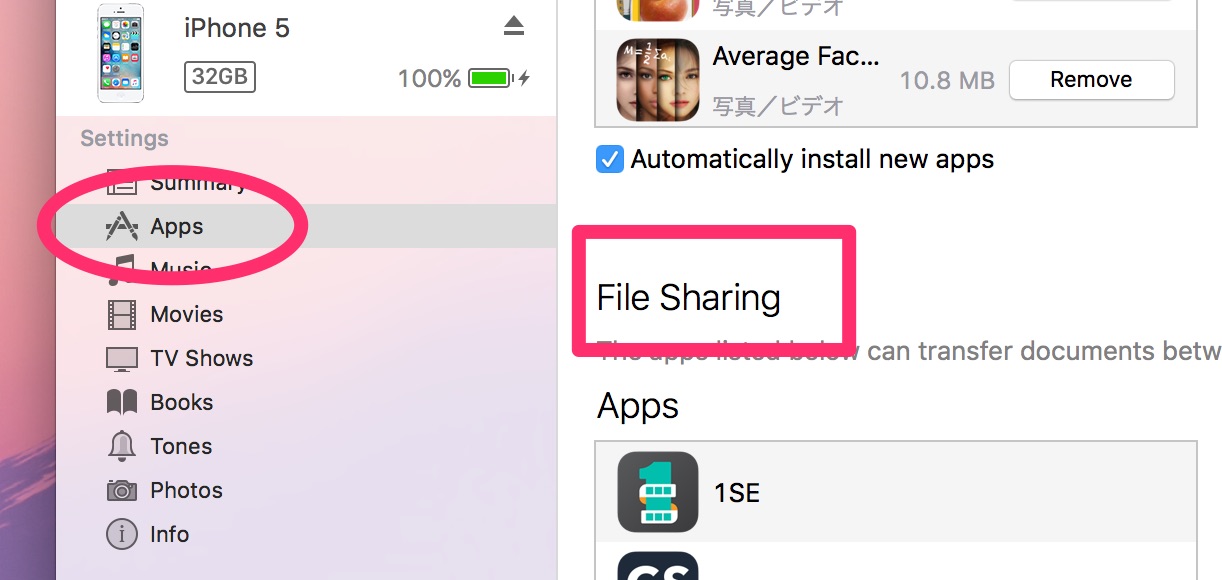 1-3) Find Unknotting (or UnknottingE) and select it.

1-4) Scroll upwards and then you will see internal files of your app. Select all files by shift+clicking them.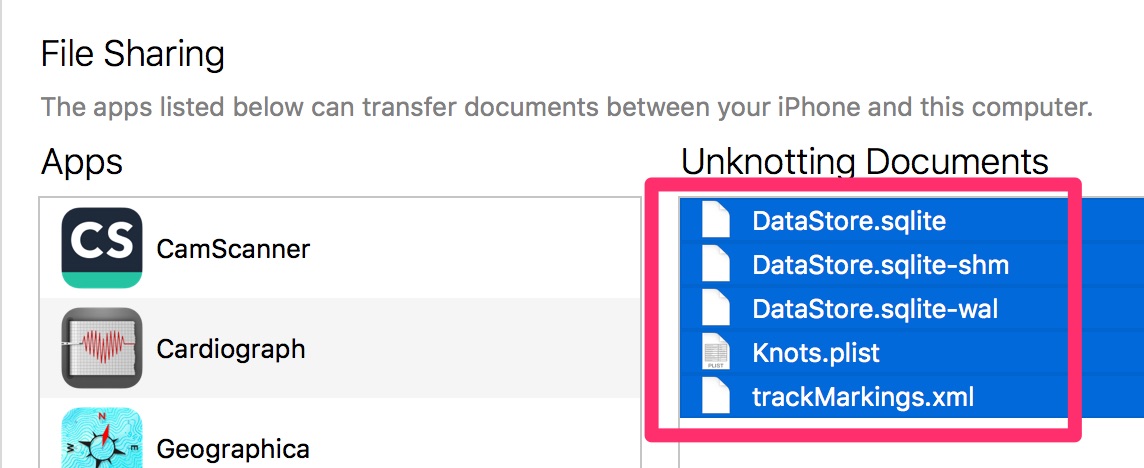 2. Backup your data
2-1) Scroll downwards again. Find a 'Save to...' button and click it. Then, you can save your precious travel history on your desktop PC (or somewhere else).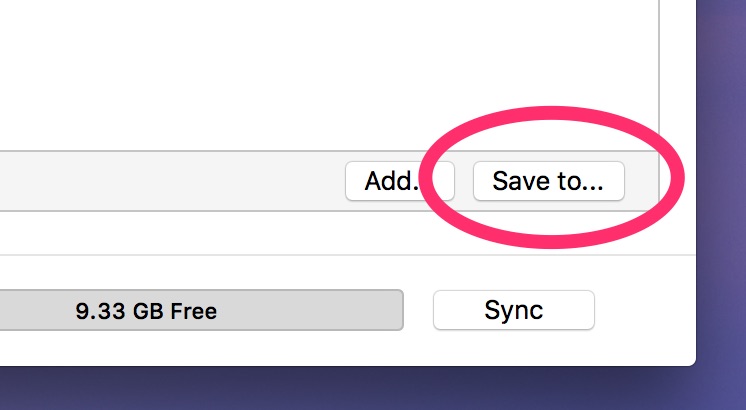 3. Restore your data
3-1) To restore the saved data, repeat the steps 1-1) to 1-4). Find an 'Add...' button next to the 'Save to...' button, and click it.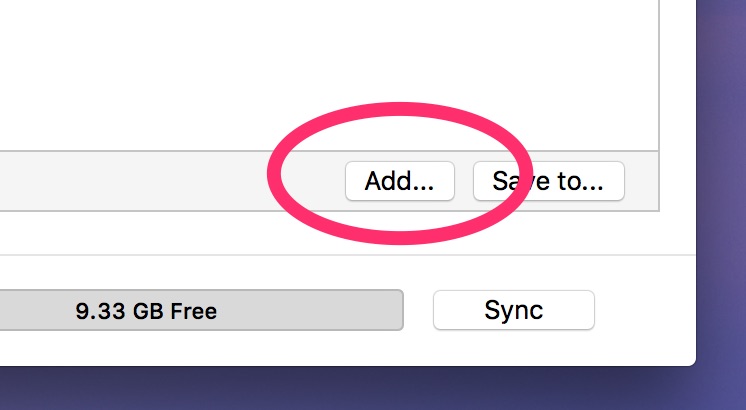 3-2) Select all your saved files by shift+clicking them, and click an 'Add' button. Then, you can replace files in the app with the saved ones.

4. Transfer your data
Unknotting Ephemeral can transfer its data to Unknotting, but the opposite is not possible. If you need to transfer the data of Unknotting to Unknotting Ephemeral, try following steps.
4-1) Save the data of Unknotting as described above.
4-2) Restore the saved data, but select Unknotting Ephemeral from the app list on iTunes in doing so.